University Of Florida Health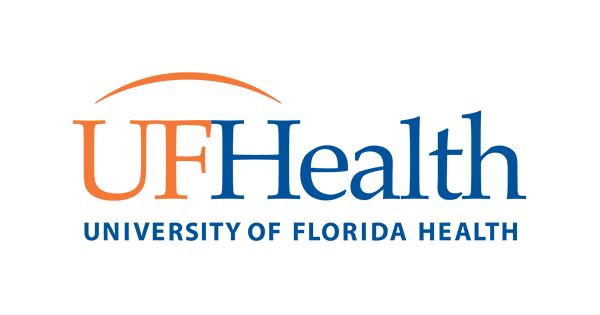 About:
The University of Florida Health is a world-class academic health center in Florida, encompassing hospitals, physician practices, colleges, centers, institutes, programs, and services across northeast and north-central Florida.UF Health represents the shared vision and commitment to patient care excellence of more than 22,000 employees of the University of Florida Health Science Center and UF Health Shands health care system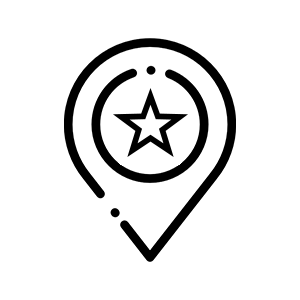 Location:
Gainesville, Florida

Industry:
Hospital and Healthcare

The Challenge

UF Health was looking for a Kronos Professional with good extensive HR experience and a strong Kronos background. Their goal was to find an individual who would aid them with the merging of two hospitals at the University of Florida. UF Health was on the lookout for a Kronos Solutions Architect.
Our Approach
After discovering that UF Health was on the lookout for a Kronos Solutions Architect, KAPITAL reached out to UF Health's Associate Director..
KAPITAL's specialization in Kronos talent gave us an upper hand in the search.
UF Health's Associate Director said they would be hitting a dead end if they did not fill this position soon. Additionally, UF Health added that they don't want to settle for anyone; they want to find the right fit.
He elaborated on the situation and stated, "It is easy to hire but difficult to fire, and we would rather have quality members on our team."
It was crucial to find an individual that would help them in their systems and unify the hospitals of the University of Florida.UF Health and KAPITAL agreed on a Contract Hire Search.
In addition to getting on board with UF Health's search for a Kronos Solutions Architect, KAPITAL provided UF Health with additional resources to help secure a candidate, which included: Additional Manpower, Testing Resources, Background Checks, and Data Resources.
One of the challenges that KAPITAL came across was that UF Health was strictly on the lookout for a candidate that was a resident of Florida and was willing to work non-remote.
Knowing a resource reduces risks on mission-critical projects that are time and budget sensitive.KAPITAL's Vice President of Professional Services, was in contact with a spectacular consultant with Kronos expertise, who he knew would fit perfectly with UF Health and the exact needs they were looking for.
Soon after presenting the Candidate to UF Health, they were immensely impressed with how well Tom has continued to grow and fit in with them.
Right after closing the first position, UF Health circled back to KAPITAL, extending their contract, which testified that we had done our job well.