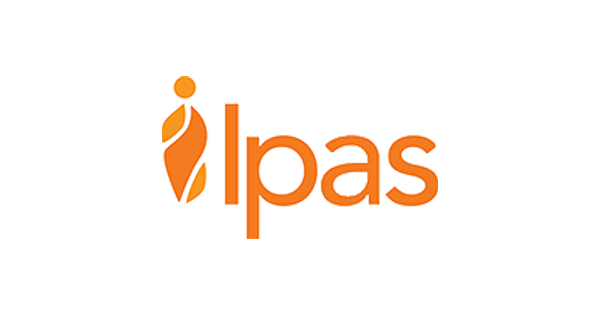 About:
Ipas works globally to advance reproductive justice by expanding access to abortion and contraception. They recognize there are multiple factors that influence a person's ability to access abortion, including personal knowledge and power, community and political support, trained and equipped health systems, and laws and policies that uphold the human rights to health and to bodily autonomy.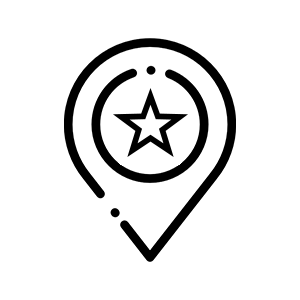 Location:
Chapel Hill, North Carolina

Industry:
International Affairs
"Your team is very professional, you are great to work with, you listen, kept us up to date, and again, the results were great!" How often do you hear a client say such things about you? We were delighted and emotional when we heard Margie Doggett, Senior Manager of Corporate Applications (Workday) at Ipas, use words like these to describe her experience with us. We are Kapital and our business is Talent.

The Challenge

IPAS was looking for a Workday HCM Systems Administrator and Workday Finance Administrator. During our initial conversations, IPAS mentioned that they had tried to work with a recruiting firm, and their main concern was finding strong and skilled candidates to carry on the required tasks. They were looking for an individual with solid Workday knowledge who could come in and be helpful in their processes.
Our Approach
Our Intake Meeting with IPAS took place on 8ᵗʰ July 2021. Post which, we understood that the individuals they were looking for also needed to be highly skilled along with having the required Workday experience.
Our point of contact at IPAS was their Human Resource Specialist.
We gained that the Workday HCM Systems Administrator would work in the department of Chief Operating Officer.
Both positions required reporting to the IT department and the Senior Manager of Corporate Business Applications.
Their mission was to find somebody in-house with an in-depth understanding of their business's system configuration.
They wanted two individuals to help integrate their Finance and HCM sides of the business and continuous integration to third-party systems.
IPAS needed individuals willing to learn modules they were unfamiliar with but who have enough Workday experience and could come up with inputs to make their integrations easier.
We found the two viable candidates who were a fit and screened them. The candidates we presented in their interviews with the stakeholders made a staggering impression.
The Senior Manager of Corporate Business Applications mentioned the change that KAPITAL brought in was better-screened candidates, as opposed to "anyone who has Workday on their resume." They also added, "The candidate that we hired is going to be a great fit. She really is a strong fit for the organization and the work we needed to do."