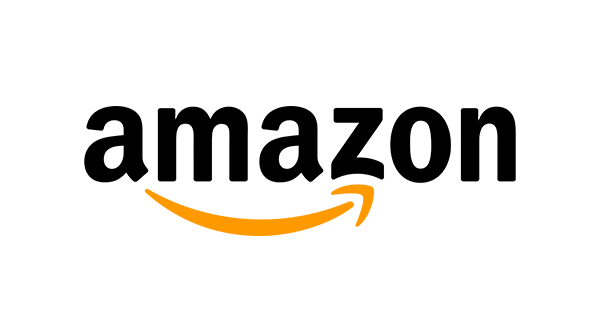 About:
Who in the world today doesn't know about Amazon? It needs no introduction. They are ruling the world by being the world's largest online retailer and a prominent cloud service provider. With over 1,134,292 employees worldwide, they never fail to delight their customers with their E-Commerce, Retail, Operations, and Internet Services.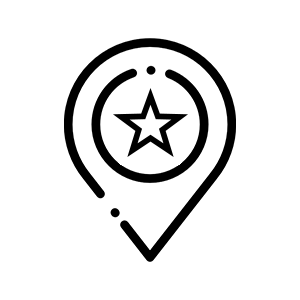 Location:
Seattle, Washington

Industry:
Technology, Information, and Internet

The Challenge

Amazon's Corporate Reporting Group was in need of Subject Matter Experts that have experience creating and maintaining secondary ledgers and reconciling them to the primary ledgers, especially within Oracle EBS Financials Suite.
Our Approach
It was the beginning of 2020 when we discussed the above staffing challenges.
The project was to start a few months into 2020, and that was when Covid-19 struck the world, and our project with Amazon was also stalled for 4-5 weeks.
What came across as a pleasant surprise was that Amazon decided to continue the project despite the crisis, which was truly a blessing in disguise.
We went on to sign our first Master Agreement with Amazon, which has been renewed every year to date, which we take as a sign that we are doing our job well.
Amazon was very instrumental in stabilizing a boat that was wrecked. As Covid-19 had impacted the world, it had brought great uncertainty for us as well. Amazon opening its arms to us during that time felt like an act of providence.
Ever since, Amazon has been investing in newer technologies, which came across as a challenge yet an opportunity. They invested in Tricentis, which was not one of our strongest suits, but we decided to rise to the challenge.
We demonstrated the capability of finding the right Tricentis Talent when they were unable to, even after multiple attempts for various reasons.
Going out of the box to deliver at the time of need is what we are here to do for our clients. It also gave us a push that we did not have to stick to our knitting of Oracle but could also get into other areas and still add value.
We continue to have a very stable relationship with Amazon, which has only gotten stronger over the years.