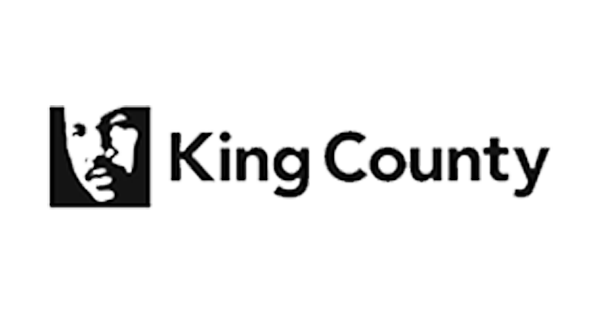 About:
King County is located in the U.S. state of Washington. The population was 2,269,675 in the 2020 census, making it the most populous county in Washington and the 13th-most populous in the United States. The county seat is Seattle, also the state's most populous city. King County is one of Washington's largest employers, with 14,000 dedicated employees. Founded in 1852, they are coming together to change how the government does business and deliver vital services for more than 2 million residents.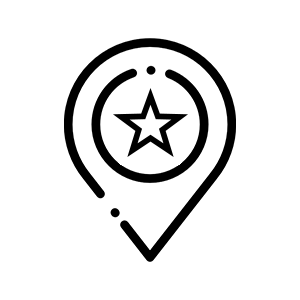 Location:
Seattle, Washington

Industry:
Government Administration
"You guys never fail to be communicative." - said our client Liz Callahan, Human Resource Analyst at King County. Communication is the key, and we take that seriously. We always make it a point to communicate with regard to the progress of our search with our clients on a weekly basis in our Steering Meetings. We make sure to share our updates and learn our client's feedback to make our search more efficient.

The Challenge

King County was looking for an Oracle Procurement Cloud Specialist for over 5 months from the time they approached us. What came up as a challenge to them was the need for the candidate to work onsite in Washington. It was a new position for which they were looking to hire, and they urgently needed a viable candidate to take off soon.
Our Approach
Our search with the County commenced on the 19th of January, 2021; it was MLK Jr's Birthday week, and nothing could have been more providential for us to start the search.
From the County, we had 3 senior-level decision-makers as the representatives for the search.
The major requirements from their end were — for the candidate to be based in the State of Washington and to have an Oracle Cloud Procurement experience and current Certification.
After understanding their requirements and discussing a search strategy, we built a pipeline of suitable candidates from scratch.
We continued our Weekly Steering Meetings — our Steering Meetings are where we share updates with the client and learn their feedback.
Sonia, KAPITAL's Talent Acquisition Executive for Oracle Cloud, says that in one of her initial conversations, the Senior representative at King County said, 'I could look into Sonia's eyes and tell you that she would find us the right individual.'
Soon, a couple of weeks into the search, our efforts started blooming results.
We presented an exceptional candidate whom the County loved. What surprised us the most was that the candidate acquired the Oracle Procurement Cloud certification, which was a requirement within just 2 days.
We closed the particular position on May 2022, on Memorial Day. We are still continuing to work with King County on their various projects, which is a delight.
Candidate Testimonial
It was quick, and it was a very good experience.