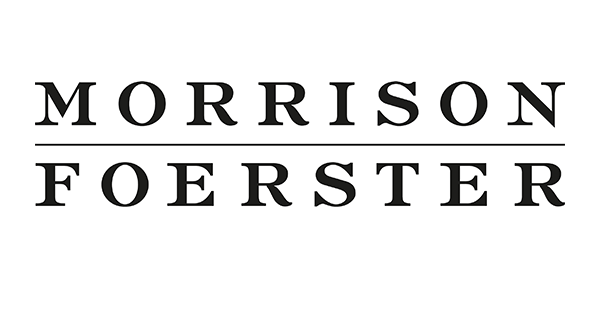 About:
Morrison & Foerster LLP (also known as MoFo) is an American multinational law firm headquartered in San Francisco, California, with 17 offices throughout the United States, Asia, and Europe. The firm has over 1,000 lawyers who advise clients across various industries and practices, including intellectual property, patent litigation, corporate/M&A, business restructuring, and securities.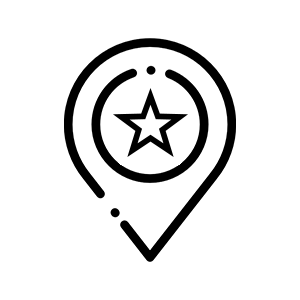 Location:
San Francisco, California


Size:
1,001-5,000 employees
The Challenge

Morrison and Foerster approached us with a need for a Database Architect. They had been looking for someone to fill this position for the past 5 months. However, the loss in internal capacity made them push to look for this candidate faster
Our Approach
This position was a DreamHire Contingent Search.
Working with a law firm was an exciting opportunity for the team. We started our initial calls in Nov 2021 and quickly worked our way through.
We worked through the Thanksgiving, Christmas, and New Year Holidays, not dropping the ball and very determined to help the client; this made the mission a critical hire.
One of the major plus points was that all our candidates were highly qualified and were liked by the clients immediately.
Our calls were precise, and we successfully onboarded the resource by the end of Jan 2022.
One of the critical things to take away from this search was that acting on time is extremely important, and our quality candidates and our team always shine through no matter the situation.