Being an award-winning search firm in the Executive Talent niche for about a decade, we know that 'The Right People Stay,' and we are here to find them for you.
Our Leadership team has over 2 decades of Executive Search experience. We have helped organizations find the right leaders who have helped them grow 2X to 10X, and we are here to do the same for you. With a 96% retention rate and 3 months search guarantee, we assure you the best of the best.
The price of success is good leadership and hiring the right leader is the most important decision an organization can make.
Great Leaders find a way to succeed, and we can find the right one to help you succeed too!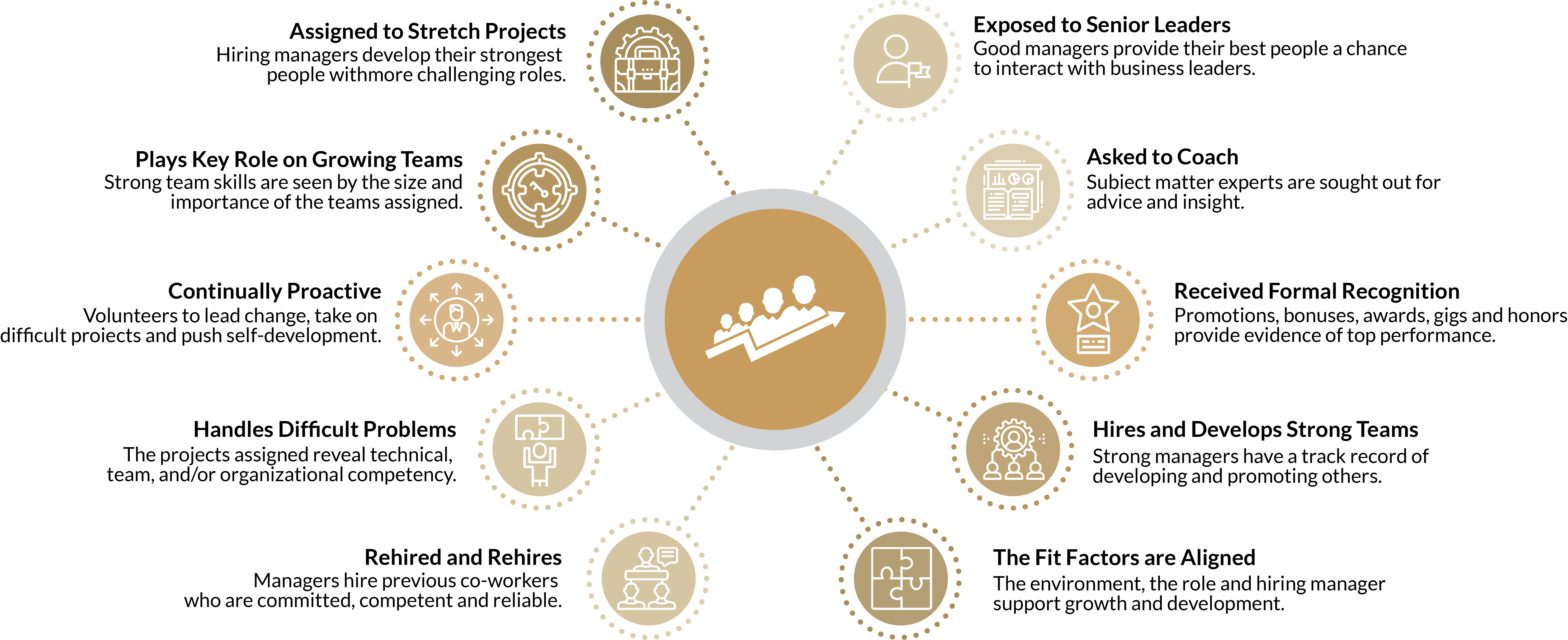 Chief Information Officer
For a not-for-profit based out of New York
VP / Director of Finance Systems
For a publicly listed utility on the west coast
VP / Director - Digital Transformation
For a public safety firm based out of Pittsburgh
For not-for-profit organizations based out of California
For a medical practices firm based out of Illinois
VP / Director of Supply Chain
For a wholesale building materials manufacturing firm based out of Virginia
VP / Director of Procurement
For a large County Government in the State of Washington
VP / Director of Health Economics
For a medical practices firm based out of Texas
For a publicly listed utility on the east coast