The California State University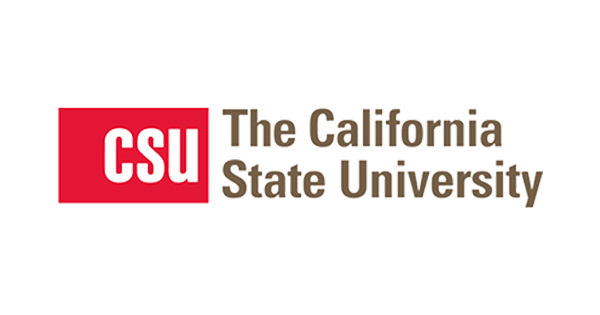 About:
California State University is a vibrant, diverse university community of nearly 40,000 students and more than 4,000 faculty and staff, sited on a 356-acre campus in the heart of Los Angeles'​ San Fernando Valley.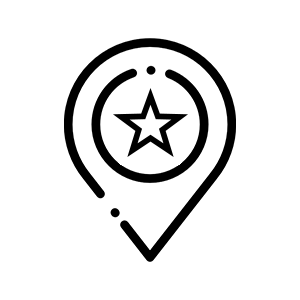 Location:
Fullerton, California

Industry:
Higher Education

Size:
1,001-5,000 employees
The Challenge

Our main task was to unify all 23 campuses into one Oracle PeopleSoft HR system. In addition, we help the client with other technological Contracts and Full-Time needs.
Our Approach
California State University is a client we acquired from another company and is still our most active client. We have a Master Enabling Agreement (MEA), which allows us to work with this client. California State University is a comprehensive and diverse university, implementing Oracle PeopleSoft version 9.2 across all its 23 campuses.
We have worked with CSU on multiple positions, but among them, the primary function is that of a Solution Architect across the Oracle Peoplesoft unification project. This job role is for the person acting as a driver for this entire process.
The multi-year extensions are one of the highest points with our client, and the fact that we are involved at a very strategic level with the unification project is a very significant high point. In overall time, CSU is one of the first and largest clients we acquired.
Some obstacles we faced during this process were staffing issues and the transition from on-site to off-site during the pandemic. However, since we have a good relationship with our client, we have overcome these challenges and maintained the same bond.
The Consultant we hired for the Solution Architect position is still working at California State University as of 2022. Our Account Manager in 2016 for California State University was a driving force in this relationship with the client.
We keep the client's needs in mind, not our internal profit maximization. Our main goal is to fill a successful position for the client and delight them through excellent customer service. We continue to provide our clients with maximum support and are always delighted to offer them all the help they need.