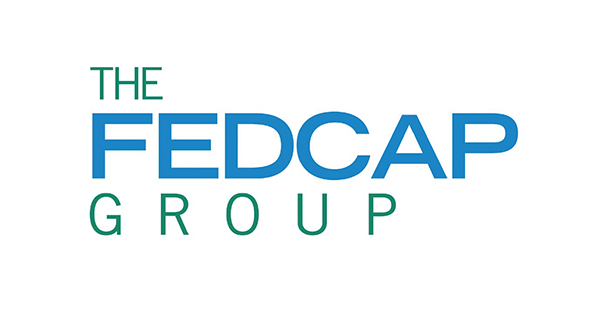 About:
For 86 years, The Fedcap Group has developed scalable, innovative, and potentially disruptive solutions to some of society's most pressing needs. They serve over 250,000 people each year. In addition, the Fedcap Group provides educational services to every age group, vocational training in high-growth industries, behavioral health services, work readiness skill building, and jobs — all targeted to helping people achieve long-term self-sufficiency.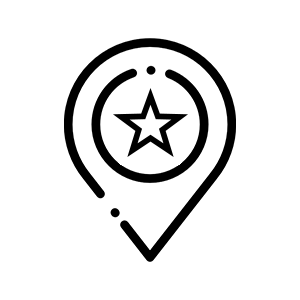 Location:
Middlesbrough, England

Industry:
Civic and Social Organizations
We are Kapital and our business is Talent. When we asked our dear client Tammy Mickelson, CIO of The Fedcap Group, why she chose Kapital Data for her Oracle talent search, she completed her answer by saying, "....and then after I met you, well, I couldn't walk away." that just had us smiling ear to ear. It immediately filled us up with a great sense of accomplishment. Furthermore, just the radiant smile on Tammy's face throughout testifies for itself that we have done our job well, and we couldn't be happier.

Size:
501 - 1000 employees
The Challenge

They were looking at a backfill for the Director HRIS for Oracle HCM Cloud, for which they required a candidate with specific niche experience at the time; they were fairly new to the Oracle System when they approached us.
Our Approach
It was a DreamHire Retained Exclusive Search, which took off on the 4th of August, 2021.
Our main points of contact at The Fedcap Group were the Chief Executive Officer (CEO), the Cheif Financial Officer (CFO), and the Chief Information Officer (CIO). All of the three were leading ladies whom we truly admire even to date.
We delivered the right candidate to them so efficiently that they approached us back with the requirement of two additional opportunities: HR Business Partner and Oracle HCM Cloud Product Owner. Which we successfully catered to on time as well.
The beauty of the relationship we share with Fedcap is that they know they can bank on us for any requirement that comes in, and we will deliver to the best of our capabilities.
We are currently working with them on their projects and truly value the relationship we share with them.
Candidate Testimonial
From the Junior Recruiter to the CEO, they all participate..