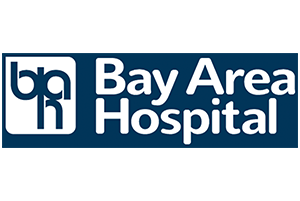 About:
Bay Area offers a comprehensive range of diagnostic and therapeutic services, being the Medical Center for Oregon's South Coast. Founded in the year 1974, Bay Area is a licensed 172-bed facility and Level III trauma center with 500+ employees. The hospital's inpatient and outpatient services include medical, surgical, pediatric, critical care, home health, outpatient and acute inpatient psychiatric, oncology, obstetrical, and other specialties.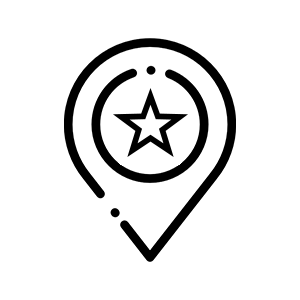 Location:
Coos Bay, Oregon

Industry:
Hospital and Health Care
"Your communication back and forth was helpful in refining the search in getting to the point where we were finding better quality candidates." -said Clay England, Chief Human Resource Officer at Bay Area Hospital. Our clients indeed are our biggest cheerleaders!

Size:
1,001 - 5,000 employees
The Challenge

The Bay Area Hospital was relentlessly looking for a candidate to backfill a position onsite on their HRIS team who would help them with the Functional areas of Workday. The challenge they faced was that the candidate was supposed to work onsite in Coos Bay, Oregon, a non-metropolitan area. Due to security and other factors, they could not allow for remote work.
Our Approach
Bay Area engaged us on a DreamHire Retained Exclusive Search in July 2021 for their Workday HRIS positions.
Our point of contact in the Bay Area was their Chief Human Resources Officer.
We understood the challenge and magnitude of the search and began with our process to build a suited pipeline of candidates from scratch.
We continued to have our Weekly Steering Meetings, and while we were at it, we noticed that the deadline we promised was inching closer.
That was when we regrouped and decided to approach this search differently and went into our war room to restrategize.
We wanted to find only the best, so we offered the client an interim solution to hire contract resources while we worked on finding full-time candidates.
The client agreed immediately, understanding the intensity of the search themselves.
Came February 2022, when we promised the client to find them their full-time resources as our 14th February gift, and they reciprocated by saying they would get us flowers and chocolates. We knew we had built a strong long-term relationship for them to have abundant faith in us.
Six months into the search, on February 14th, we found them the right full-time resources. It was a result of some impeccable team effort and the spirit of not giving up.