University Of California,Berkeley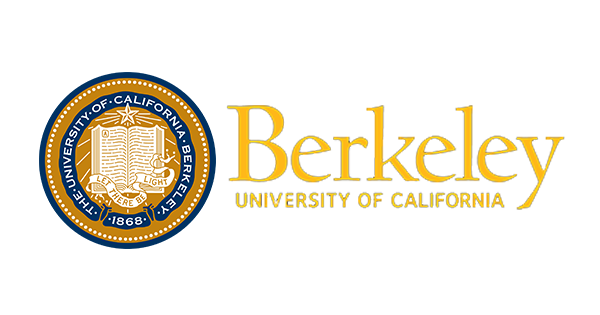 About:
The University of California, Berkeley (UC Berkeley) is a public land-grant research university in Berkeley, California. Established in 1868 as the University of California, it is the state's first land-grant university and the first campus of the University of California system. Its fourteen colleges and schools offer over 350 degree programs and enroll some 31,800 undergraduate and 13,200 graduate students. Berkeley has consistently ranked among the world's top universities.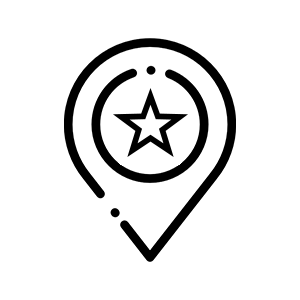 Location:
Berkeley, California

Industry:
Higher Education

The Challenge

UC Berkeley approached us with a search project to hire their PeopleSoft Security Systems Manager. They were aware that the shrinking PeopleSoft talent pool had made hiring extraordinarily time-consuming and challenging.
Our Approach
The client engaged with us on a DreamHire Retained Exclusive Search. When we were approached by UC Berekely, we worked directly with their Hiring Manager to fill this position immediately.
From the Intake Meeting in April 2022, the client was highly responsive and on top of everything, which made our job much more efficient.
They quickly provided all the necessary information and were exceptionally responsive with their feedback.
Our team also was very hands-on and took this on as a challenge. Our previous experience with California State University proved to be our firm reference during the search process.
Our search successfully ended in May 2022, and we were able to place the right candidate for our clients.
Our biggest accomplishment with UC Berkeley was that our whole team worked together to fill in the position, and in lesser days than we had promised. The typical DreamHire search is a 6 weeks process - however, we were able to successfully onboard the Peoplesoft Security Lead within 3 weeks. Cutting down 50% of the search time promised.
We have also been approached for a second position by the client, which reaffirms the fact that KAPITAL only provides quality talent. All in all, our DreamHire approach has made this process faster and more efficient for both the client and the candidate.