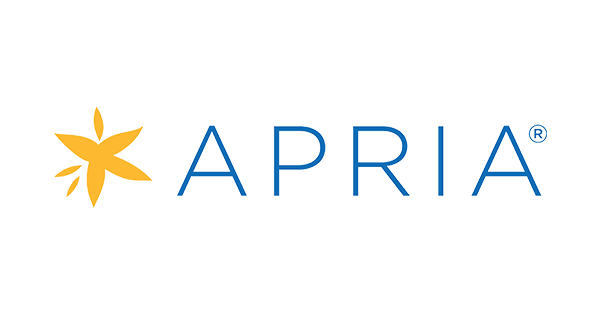 About:
Apria is a leading provider of home healthcare equipment and related services across the USA, offering a comprehensive range of products and services for in-home care and delivery of respiratory therapy, obstructive sleep apnea treatment, and negative pressure wound therapy, along with additional equipment and services. Apria serves nearly 2 million patients through approximately 275 branches.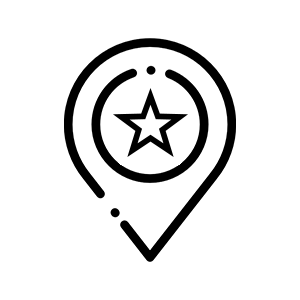 Location:
Indianapolis, Indiana

Industry:
Hospitals and Health Care

Size:
5,001-10,000 employees
The Challenge

The team at Apria approached us to fill a Workday position of a Finance System Analyst. It was one of our initial DreamHire Searches.
Our Approach
They engaged with us on a DreamHire Retained Search basis.
Our first meeting with Apria took place on December 31st, 2020.
Our task was to find someone who checked all the boxes on the checklist the client provided us.
The client communicated their expectations brilliantly, which acted as an assurance of successful delivery.
We explained the whole DreamHire process to the team at Apria, as we do for our clients because it was their first time using such a unique search.
We found them substantial candidates for the Finance System Analyst position.
With solid teamwork and quality candidates, we successfully filled the position.