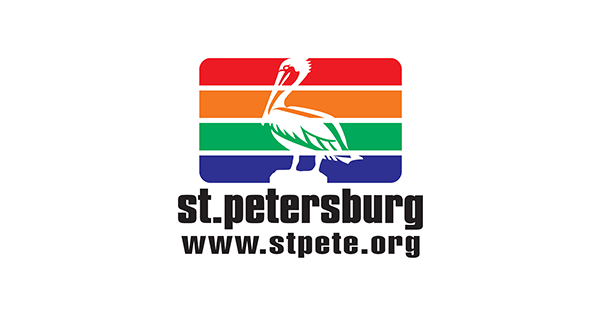 About:
Nicknamed "The Sunshine City," the City of St. Petersburg offers a vibrant mix of tropical weather, arts and culture, shopping, dining, sports, and outdoor recreation along a stunning shoreline that features some of the nation's top-ranked beaches. In recent years, the City was named one of the 'Best U.S. Cities' by Conde Nast Traveler, "4th Best City for Women Entrepreneurs," and the "Best Place to Visit in Florida" by Travel and Leisure.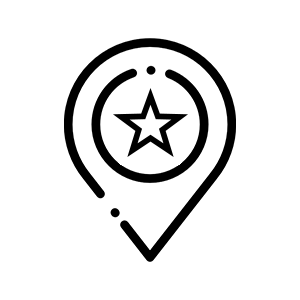 Location:
St.Petersburg, Florida

Industry:
Government Administration

The Challenge

The city of St.Petersburg was looking for a Kronos Administrator with a minimum of 5 years of experience. They partnered with us as they needed an individual with exceptional Kronos expertise. Additionally, it was crucial to find someone ready to work full-time and be onsite.
Our Approach
Our first meeting with the City of St.Petersburg occurred in March 2021.
Our point of contact with them was with their Chief Information Officer.
Shortly after understanding their needs in our Intake Call, the City and KAPITAL agreed to a DreamHire Contingent Search.
We accomplished presenting a strong candidate in the short span of 1 month. The client loved our speed to hire, is what they mentioned.
Our highest points in placing an individual for the City of St. Petersburg were finding strong individuals, completing the search quickly, and finding someone who wanted to relocate to St. Petersburg and work on-site.