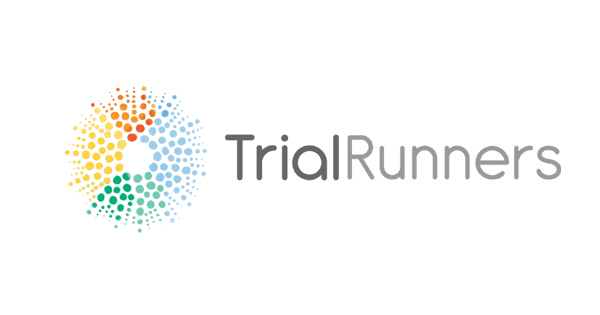 About:
Trial Runners is an ophthalmology CRO providing biotech and pharmaceutical companies with clinical research management services. Since 2006, they have worked on over 70 clinical studies researching innovative ways to manage or cure diseases related to the eye.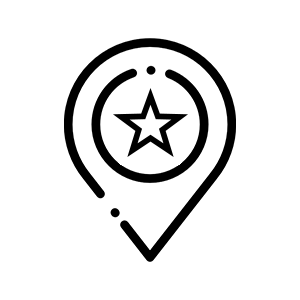 Location:
Dickinson, North Dakota

Industry:
Research Services

The Challenge

The client approached us with a position to assist them with finding a SAS Senior Program Analyst. They mentioned that they had previously run into multiple issues with external recruiters, so they wanted to be extra cautious and hoped to find the right fit for the position at the earliest possible.
Our Approach
From our very first meeting on 22nd March 2022, we made sure to make our clients feel at ease about our hiring process and guided them on how we would find them, quality candidates using our Talent Acquisition methodology.
Concerning their past experience, gaining their trust and helping them put their complete faith in us to find their perfect candidate became our first priority.
After showing how we carefully verified and screened all our candidates, they trusted us. We made sure not to disappoint them at all and found them their right fit on 24th May 2022.
We know that the right people stay, and we were honored to find the client theirs.