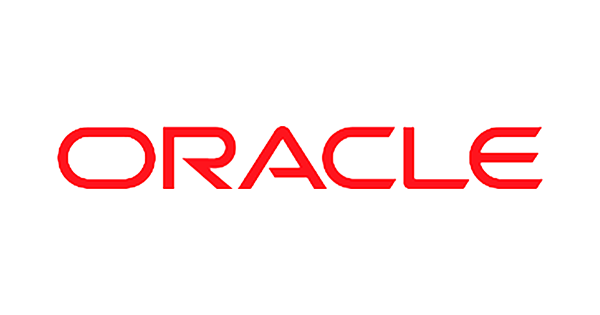 About:
Oracle Corp is a cloud technology company. It provides organizations worldwide with computing infrastructure and software to help them innovate, unlock efficiencies and become more effective. They have created the world's first – and only – autonomous database to help organize and secure our customers' data.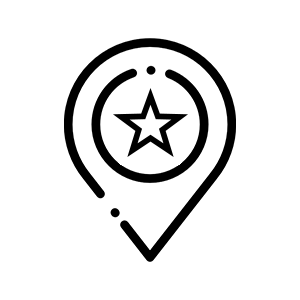 Industry:
IT Services and IT Consulting

The Challenge

Oracle Corp has multiple ongoing projects for which they require high-quality Oracle Cloud consulting resources routinely.
Our Approach
KAPITAL's Leadership Team has a long association with Oracle Corp going way back to 2005 when Oracle Corp. acquired PeopleSoft Inc. and even earlier with Peoplesoft Inc. going back to 2002.
We executed our first Master Agreement with Oracle Corp in the second half of 2016, which has truly helped shape our product mix and direction.
KAPITAL is Oracle Corp's top-tier North American Consulting Subcontractor Partner (CSP).
Some of the various Oracle Corp projects in which KAPITAL is involved are: Ford, Hertz, Mount Sinai Health System Inc, Rochester City School District., International Hotel Group, Berkshire Hathway, Taylor Company, Hillsborough County, Pricewaterhouse Coopers.
We provide Oracle Functional & Technical subject matter experts for the Oracle HCM Cloud, ERP Cloud, and Cloud & Technology consulting practices.
Oracle Corp is among KAPITAL's largest partners and clients, contributing massively to our revenue.
Honestly, the trust and relationship we have built with Oracle Corp has only been possible because: We offer a Strong Pipeline, and promise quality contract hires in less than 48 hours. We are their Trusted Advisor; they trust our insight into the market. We offer great Customer Services, which they always talk about.
Our strong relationship with Oracle Corp over the years has given us exclusivity on several critical projects.
We currently have multiple candidates working with them and meet them routinely to cater to their immediate needs.
We are currently working with Oracle Corp on their North American Applications Consulting Practice and also the Technology Practices.