Writing a profound resume is as good as winning a league match. They will not give you the championship trophy yet, but you know for a fact that you are not getting eliminated. You cannot write an ambiguous resume and expect to score the job.
Read More

A much-needed discussion, especially in today's volatile times. Have you seen all-time high employee retention in your organization? Can't scare them off even if you try? Well, then congratulations. However, many businesses today see a high employee turnover. Are you wondering how you can retain your most valued employees? Here are a few ways to make sure your employees are around for many years to come
Read More

There is no "right" hiring strategy. Instead, each organization has its unique ways to hire because its efforts are affected by geographic location, industry, company culture, and recruitment teams. They also change by time of year, open role, and urgency of the hire.
Read More

Everyone wants to see better days, but not many want to work for it. DreamHire has come into existence to solve that very problem. It is not only a platform but an experience at large, which is what our clients have to say. It makes their hiring process as smooth as a glider, giving them a breath of relief while we help them get their Dream Hire.
Read More

While both types of recruitment may target the same goal, their method and methodology are quite different.
Read More

"The second consecutive month that unemployment rose; the seasonally adjusted rate was 3.7% in June and 3.5% in May."
Read More

If you are here, you are already one step ahead of a lot of others who are juggling resumes to find a candidate who would be the perfect fit for their Oracle Projects. Let us find out what are the best ways when it comes to finding the right talent for your Oracle needs.
Read More

The last time we were speaking to a client, they mentioned to us how finding Workday candidates for HR and Finance positions was turning out to be a challenge for them. They did not hesitate to mention that there was a very slim pool of candidates that was available to them in the first place. We understood their position and readily wanted to offer them the remedy to their pain. However instead of giving them the solution, we chose to first educate them, and this is the approach we took -
Read More

We have come across several clients who reiterate how a bad-hire has cost them while looking for a Kronos aspirant on various levels. So let us dig into why that even happens in the first place -
Read More

From our past experience, we have come across a number of prospective clients, who always have a common take on contingent staffing, proclaiming it to be a "safer" and a "better" option over retained staffing, but the question that arises here is - Is it really that "safe"? Let us find out -
Read More
If you are reading this you might be a leader in your organization and responsible for your ServiceNow projects.
Read More

3 Facts. First: 1 in 5 are collecting unemployment benefits – i.e. 30Million Americans are unemployed. Second: 64 percent of the net new jobs created by small business. Third: 65% of all businesses fail during the first 10 years according to data from the BLS.
Read More

We are very excited to share that Kapital Data Corp is recognized as the #1 fastest-growing privately held Philadelphia100® company for 2019. Philadelphia100® is a hallmark of entrepreneurial achievement that recognizes the 100 fastest-growing, privately-held companies in the region. This year, Thursday, October 25th, the event took place in Downtown Philly, at the Crystal Tea Room, in the well-known Wanamaker Building.
Read More

The Entrepreneurs' Forum of Greater Philadelphia (EFGP) and The Philadelphia Inquirer announced last week the selection of Kapital Data Corp as one of the Philadelphia100® Awards100 fastest-growing, privately-held companies in the region.
Read More

Human Capital (or simply KAPITAL) is the key driver of any corporate success. Recruitment is about filling vacancies. Talent Acquisition is a strategy to find specialists and leaders for your company that in turn enable strategic growth objectives.
Read More

Our Purpose is simply To Grow People, Brands, and Businesses. By growing our team well, we will serve our clients better. Early on, in Kapital Data's formative stages, I had envisioned our purpose in a post I had written in the summer of 2016 : Ticket to Freedom. To this day, it is super relevant and would like for it to be well into our future. While it is tempting to follow an easier and traditional path to on-boarding new talent/employees into the company - it is not the same to onboard future entrepreneurs.
Read More

I have had the opportunity to start a business and experience it go through massive growth; and also the misfortune to see it all disappear. Not once but twice, over a span of two decades. The misfortune is especially heightened by the heartbreaking decisions one has t
Read More

Vilfredo Pareto was an Italian economist in the late 19th century who noticed 80% of the land was owned by 20% of the people. Later this would become known as the Pareto Principle, or the 80/20 Rule. So - What does this have to do with your business?? The most interesti
Read More

Photo courtesy of Grant Cardone's book "The 10X Rule" cover. Difference? ~ 10 X. Let me start with similarities though. When handsomely compensated the quality put forward by "some" general recruiters could be surprisingly similar to those from specialized recruiters. Bu
Read More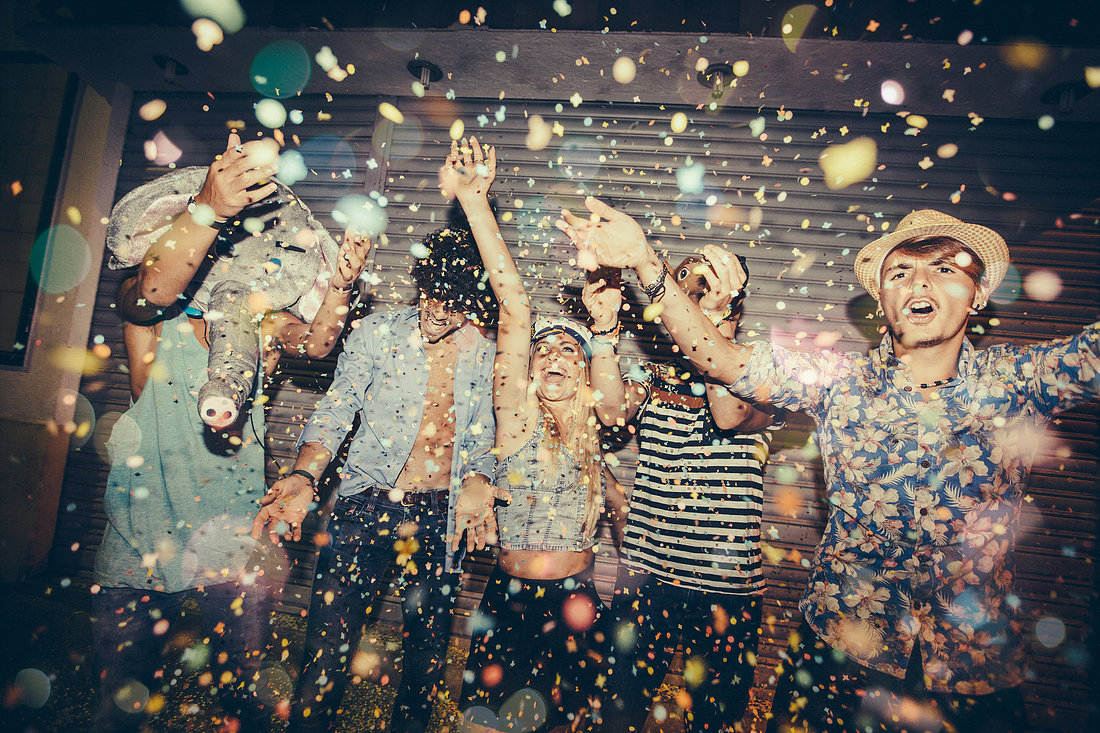 It is 9:00 PM July 4th 2016 and the fireworks are going off in the distance. My dog Casey lies at my feet like a nervous wreck, he is not fond of fireworks. As I sit to write this note at a time when we are at end of the runway and we are about to take off. I must conf
Read More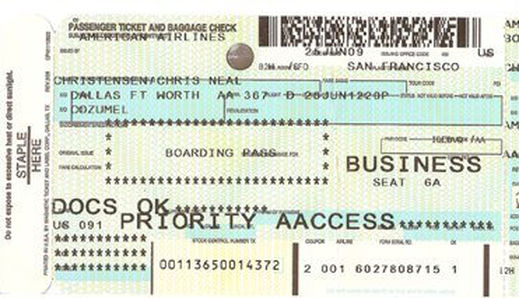 YOU are someone who have long cherished the desire to build your very own Million Dollar staffing business. Or, are you are a new mom and would like a work-from-home job? Or, are you someone who has been laid-off from your corporate IT job? It's over 26 weeks and your unemployment benefits ended and you haven't found a job yet.
Read More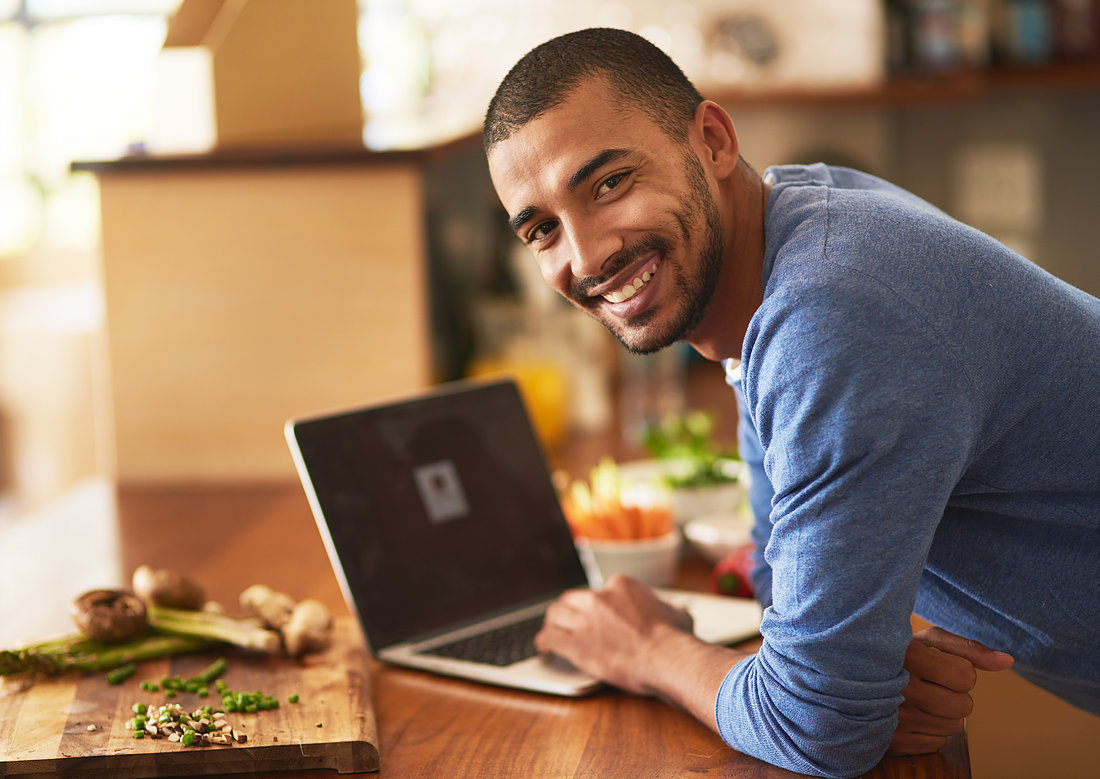 If perception is reality, Consultants are job hoppers - especially in the minds of Corporate Recruiters and Hiring Managers. I hadn't thought much about this until this past week when I had encountered a client that considers Consultants as Job Hoppers. Although I
Read More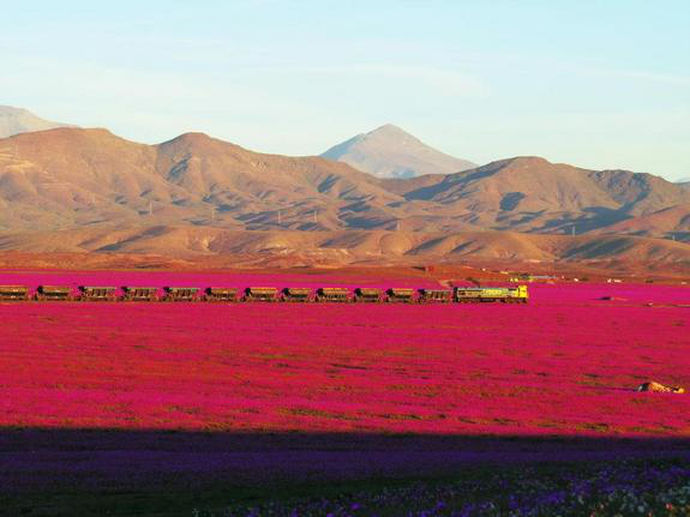 ...a glorious rainmaker moment in nature! No business can survive 2016 without a Rainmaker on their team. If you are a CEO of an Organization – big or small, Project Leader of an Enterprise Project or an Entrepreneur building the next greatest mouse trap, without a rainm
Read More