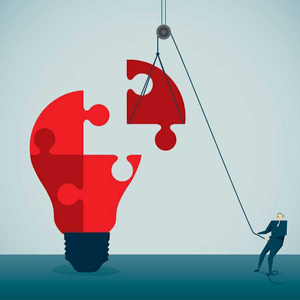 Human Capital (or simply KAPITAL) is the key driver of any corporate success.


Recruitment is about filling vacancies.
Talent Acquisition is a strategy to find specialists and leaders for your company that in turn enable strategic growth objectives.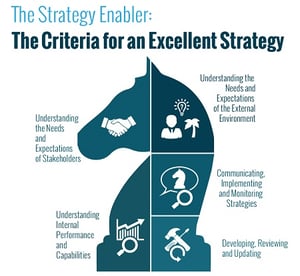 Talent Acquisition focuses on the long-term impact of Kapital on the business and finding such talent for positions that require certain skill sets, domain expertise and the know-how to enable strategic business growth.



An Optimized Talent Acquisition means:
Strong Relationships with Hiring Managers
Understanding of Needs, intimately
Active Pipeline of Talent
Communications & Representation
Enabler of Business Goals
Never Resorting to just filling vacancies
At Kapital Data, we exist to solve the toughest talent challenges our clients face.
We're a team of doers with deep roots in enterprises, consultancies, agencies, and startups. Our team is deeply connected and bring our shared experiences and insights across industries, disciplines, and markets to each and every engagement.
We work best with those Hiring Managers who believe that Talent Acquisition is an enabler of strategic business goals.
Hiring Managers who understand they are only as good as their team and consequently appreciate the value talent acquisition will add, would naturally be our strongest client-fit. For a win-win outcomes, Hiring Managers will proactively collaborate with KapData and equip us with profound insights so that we can in-turn represent the opportunity to potential talent in best representation it deserves.
We understand that recruitment is an important activity to fill immediate vacancies - when the situation demands it we can be your order-taker.
Talent acquisition is a long-term strategy to make hiring not just efficient and productive - but effective.
We get the difference and prepared to do what our clients engage us specifically for.
To your success.