2019 is looking like a "building" year for us at Kapital Data. We are looking to hire across many open internal positions - within our "Solutions Group", Digital Marketing, Sales, and Recruiting - both in the US and India.
Here are the qualities we are looking for:
① Confident
② Capable
③ Manage Risk
④ Lead, Teach & Mentor
⑤ Entrepreneurial
⑥ Driven by Monetary Goals
Are you Confident? Kapital Data seeks Confidence.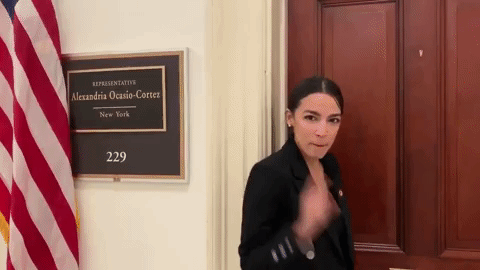 ① Candidates with High Self-Confidence in their skills and areas of expertise so they demonstrate that in any client meeting and excel through out the engagement.
② Candidates with ability to be an advocate to gain confidence within peers and senior management
Are you Capable? Kapital Data seeks Capability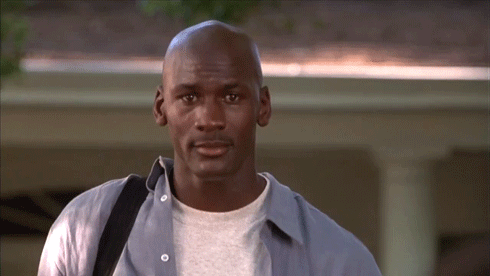 ① You must be a subject matter expert in your chosen area
② Alternatively, you must be resourceful to deliver what you promise.
Are you a Risk Manager? Kapital Data seek Risk Managers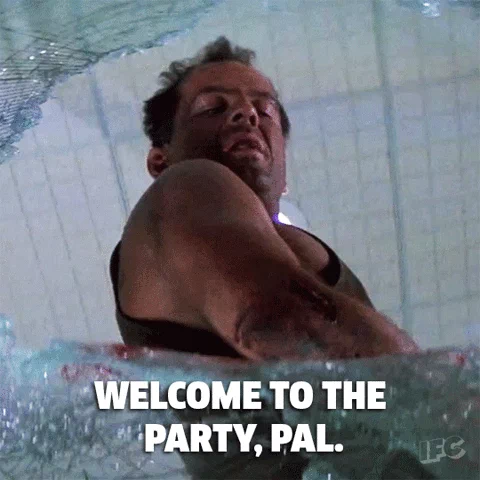 ① Do you manage risk or run at the first sight of a challenge?
② Ability to push boundaries and make mistakes to make progress and gain new ground
Are you a Mentor? Kapital Data seeks Teachers / Mentors.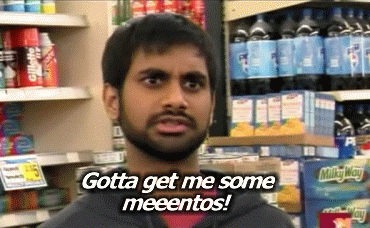 ① Talking to people in the hallway, in a restaurant . . . everywhere. Everyone should be mentoring someone.
② Will you be an active advocate for Kapital Data ?
Are you entrepreneurial? Kapital Data seeks entrepreneurial ability.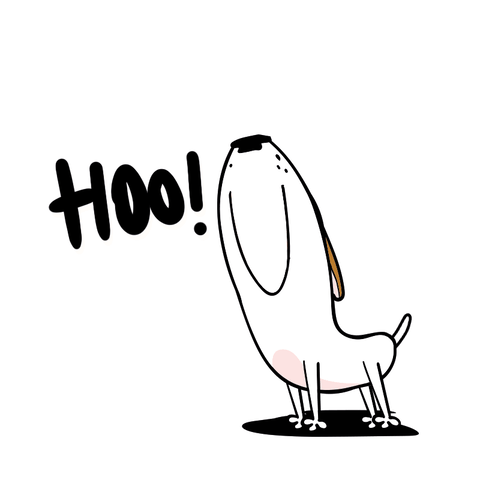 ① Do you think of yourself as an Independent Consultant? Then you'll fit right in.
② Do you like to control your destiny and career choices?
Are you driven? Kapital Data seeks Driver types.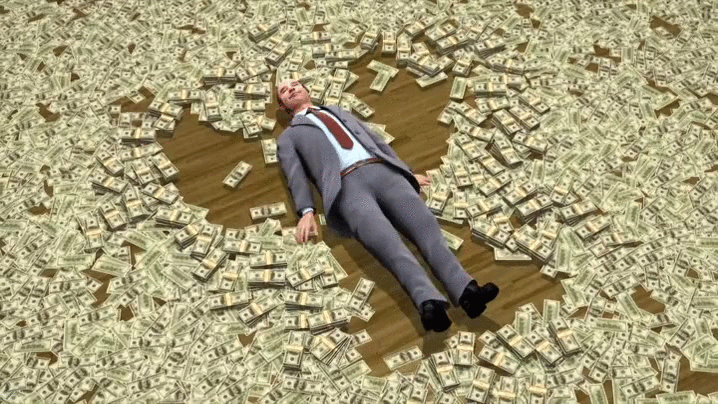 ① Do you have equal if not stronger monetary goals as you career goals.
If you answered yes to all or most of these - you are home!