Kapital Data Corp participated (Feb 1-2, 2018) in this years' California State University's Recruiter Workshop. KapData's friendly acquisition of our client's California's business has helped us ink a long term Master Enabling Agreement with CSU to provide IT (especially Peoplesoft) staffing to all 23 campuses of CSU. Although we were the new kid on the block, we were fortunate to be invited to participate at the Recruiters Workshop this year - thanks to Duke Low, Stephanie Wright, Shawn Burnett. The workshop was designed to provide CSU's HR and Talent Acquisition professionals with the most up-to-date information regarding recruiting and talent acquisition. This year San Diego State University played host and the workshop was hosted at the State-of-the-art Parma Payne Goodall Alumni centre - with it's spectacular rotunda and excellent facilities it was a real treat to be in the lovely setting amongst exceptional talent acquisition professionals.
Both, new vendors like Kapital Data and more seasoned participants from across CSU's 23 campuses had an excellent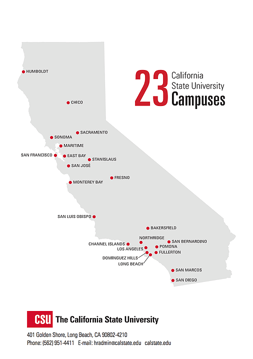 opportunity to receive first-hand information from the speakers.
Speakers came from both within CSU and external guests covering such topics as:

* How to work with the CSU : Verna Ale Painani.
* Recruiting Rocks! Talent Acquisition - Taking it up a Notch by Keynote speaker - Jeremy Eskenazi.
* Rethink: Making Excellence Inclusive (Hiring for Diversity) by Scot Apel, CSU Long Beach
* Recruiting Strategies Using Social Media/Data & Analytics : Andy Bloom, JobElephant; Samson Blackwell Cal Poly San Luis Obispo
CSU FACTS: CSU across it's 23 campuses had a $1.761 Billion systemwide spend in FY 16/17. This included $812 Million in services.
The CSU Client Support team at Kapital Data's is determined to add significant value throughout the year and return back every year. The CSU team @ KapData is planning a road trip in early summer starting in San Diego and ending in Humboldt - our objective is to meet with all the client contacts at all 23 campuses understand their plans and needs intimately and understand how we can help. There's no doubt it's great meeting with clients in-person it helps in strengthening relationships, not to mention how hard it is spend a few days in California.
Stay tuned for more on KapData's progress at CSU.